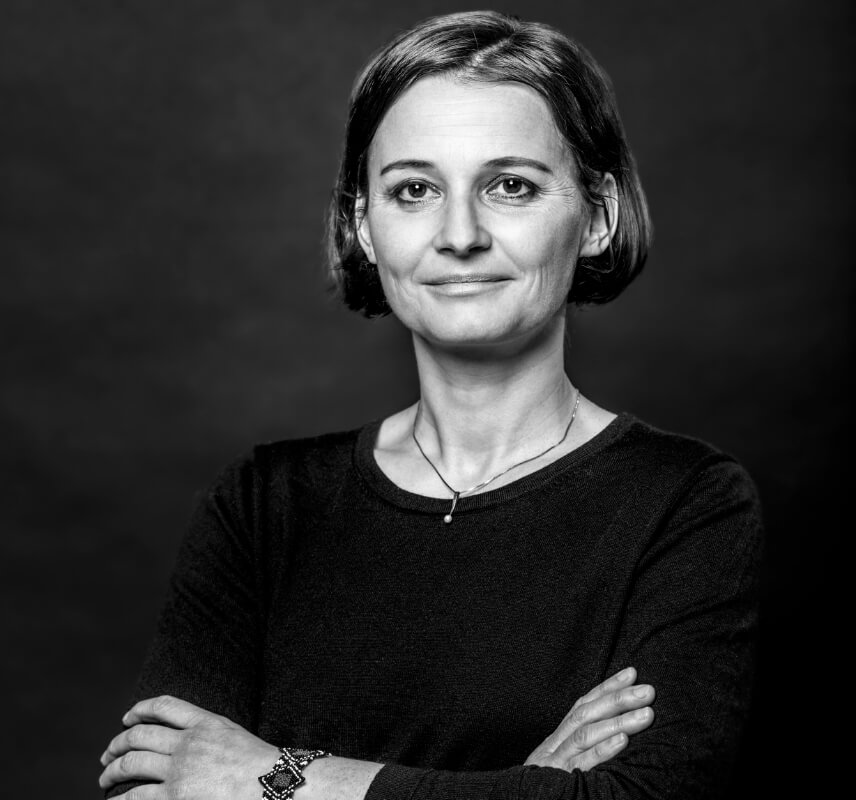 Can delicious food make the world a better place?
Anke, product strategist and pizza expert
A part-time employee and full-time mum, Anke is a real superwoman. She built up Biopolar and is absolutely dedicated to our values and our team. Anke is a stickler for fine flavour. Thanks to her, each and every Biopolar products tastes authentic, intense and oh-so delicious. We owe our pizzas to her love of Italy.